We have had an exciting year at Floreo. Between our profile in The New York Times, the closing of our $10M Series A funding round, our first partnership with a payer (CareSource), and, most recently, our first full-team get together in DC, we have a lot to be thankful for.
And we know we wouldn't be here without you: our customers, supporters, and all of you who have believed in Floreo from the very start. In this season of gratitude, we are grateful to you for every social media post you share, every thoughtful email you send, and every lesson you play with a Learner.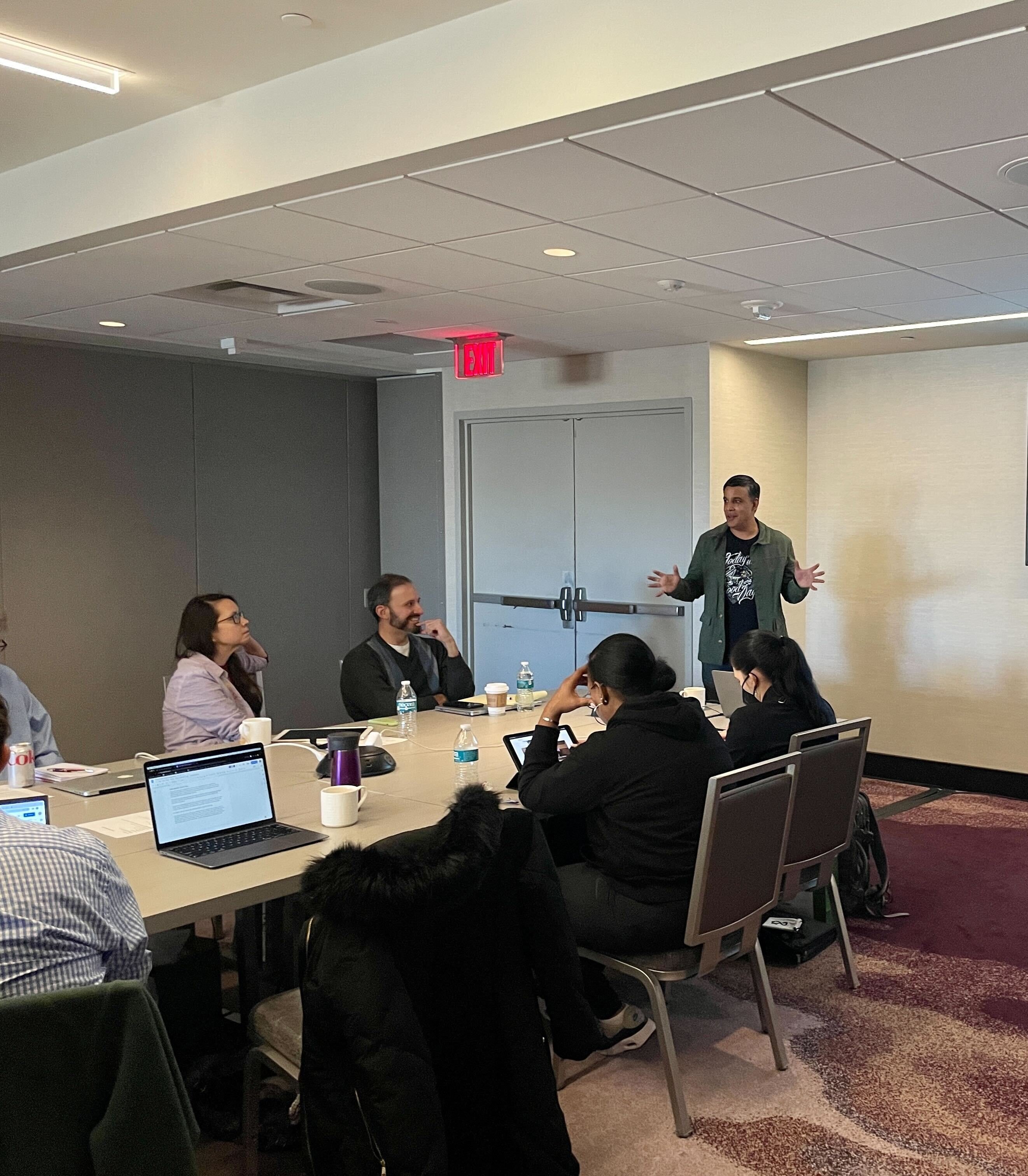 A big thank you to our wonderful partners at
Fitness for Health
who hosted the Floreo team for a visit to their incredibly innovative practice. It was so inspiring for the whole team to see where Floreo is used with their clients and learn more about their work.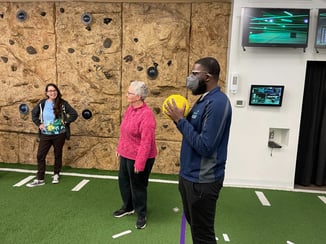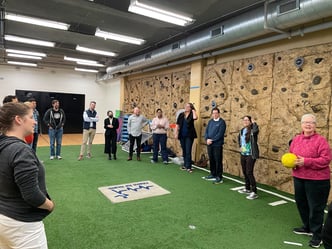 ---
New Partnerships
THE FLOREO COMMUNITY CONTINUES TO GROW
A warm welcome to our newest partners at P224Q (NY) and Leep Forward (IL) who just signed up to begin their Floreo programs. We look forward to continue helping you serve the needs of your students and communities!
Are you ready to join the Floreo family? We would love to discuss implementation in your school, district, or practice!
---

In case you missed it...

CHECK OUT OUR LATEST LESSON
New Lesson: Cross the Street by Yourself
Who it is for: Learners aged 11+
What's new: Help your Learner demonstrate awareness of safely crossing the street independently by describing and then completing each stage of the street crossing experience. Some actions are timed to help the Coach determine the Learner can accomplish the tasks efficiently.
Consider pairing with: The other Street Crossing lessons: practice different scenarios, types of intersections, and varied driver behavior.

Find this new lesson in the Safety skill category once you have the latest version of Floreo! If you haven't yet had a chance to download the latest version of Floreo, it's a good time to do it! You can find it in the iOS app store by clicking this link. If you have Floreo rental equipment, make sure to turn it on, connect it to WiFi and let the update download before opening the app.
---
Funding ideas

HOW CAN WE HELP YOU GAIN FUNDING FOR FLOREO?
We know that budgets can be tight and we want to help get Floreo into the hands of anyone who needs it! If we can help write up your DonorsChoose application (teachers) or provide information for a grant you have identified (anyone!) please let us know.
---
What have we been reading this week?
NEWS ROUND-UP