Did you know that in Wisconsin and New York families on Medicaid waivers initiated full reimbursed coverage of Floreo in the home?
If your family receives services in your state using a Medicaid waiver, you might be able to get Floreo fully covered. Reach out to us, and let's work together to see how we can get Floreo into your home and start making a difference for your Learner.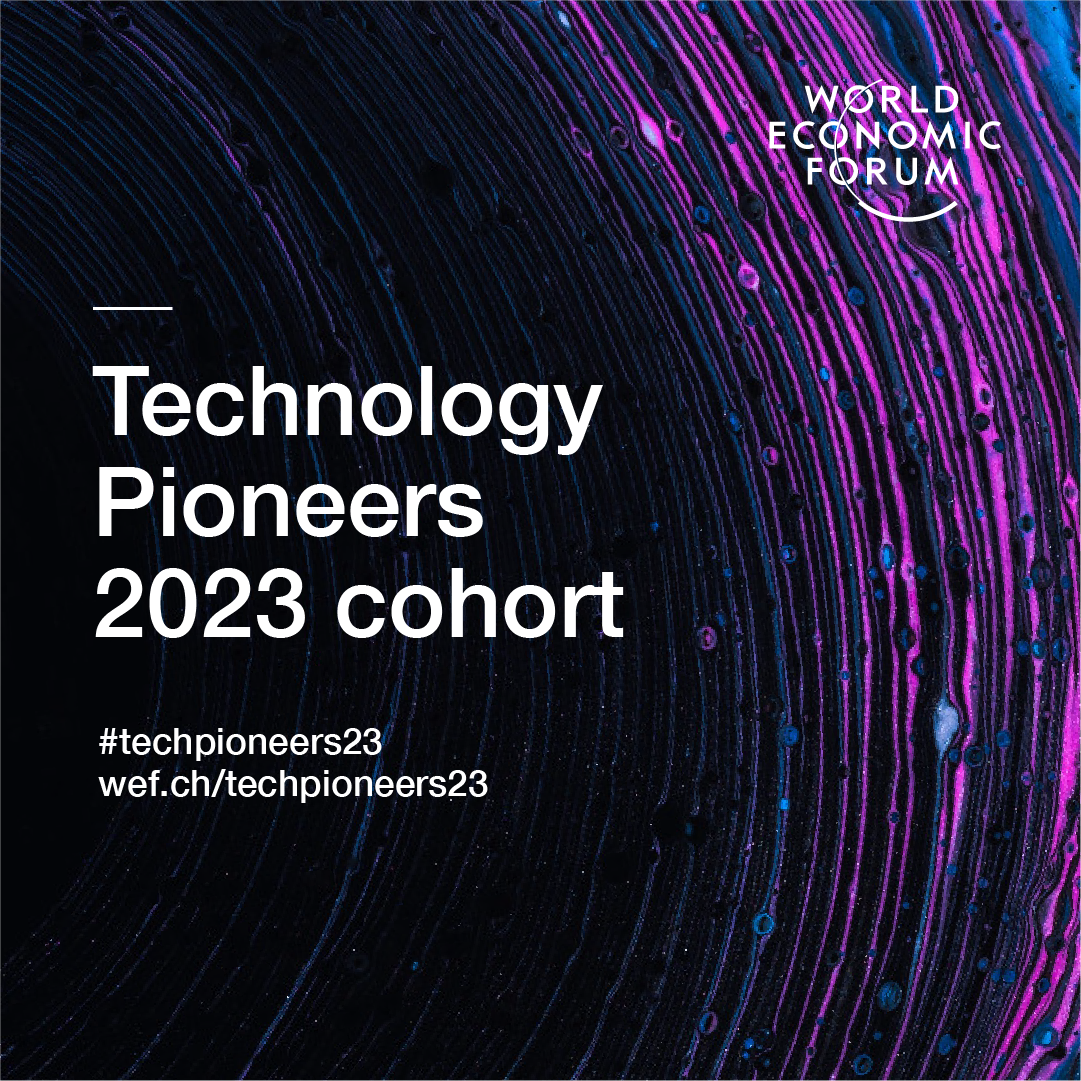 Floreo named as a WEF Tech Pioneer!
We are thrilled to announce that Floreo was selected from among hundreds of candidates as one of the World Economic Forum's "Technology Pioneers."
The World Economic Forum's Technology Pioneers are early-stage companies that are at the forefront of new technologies and innovation and are poised to have a significant impact on business and society.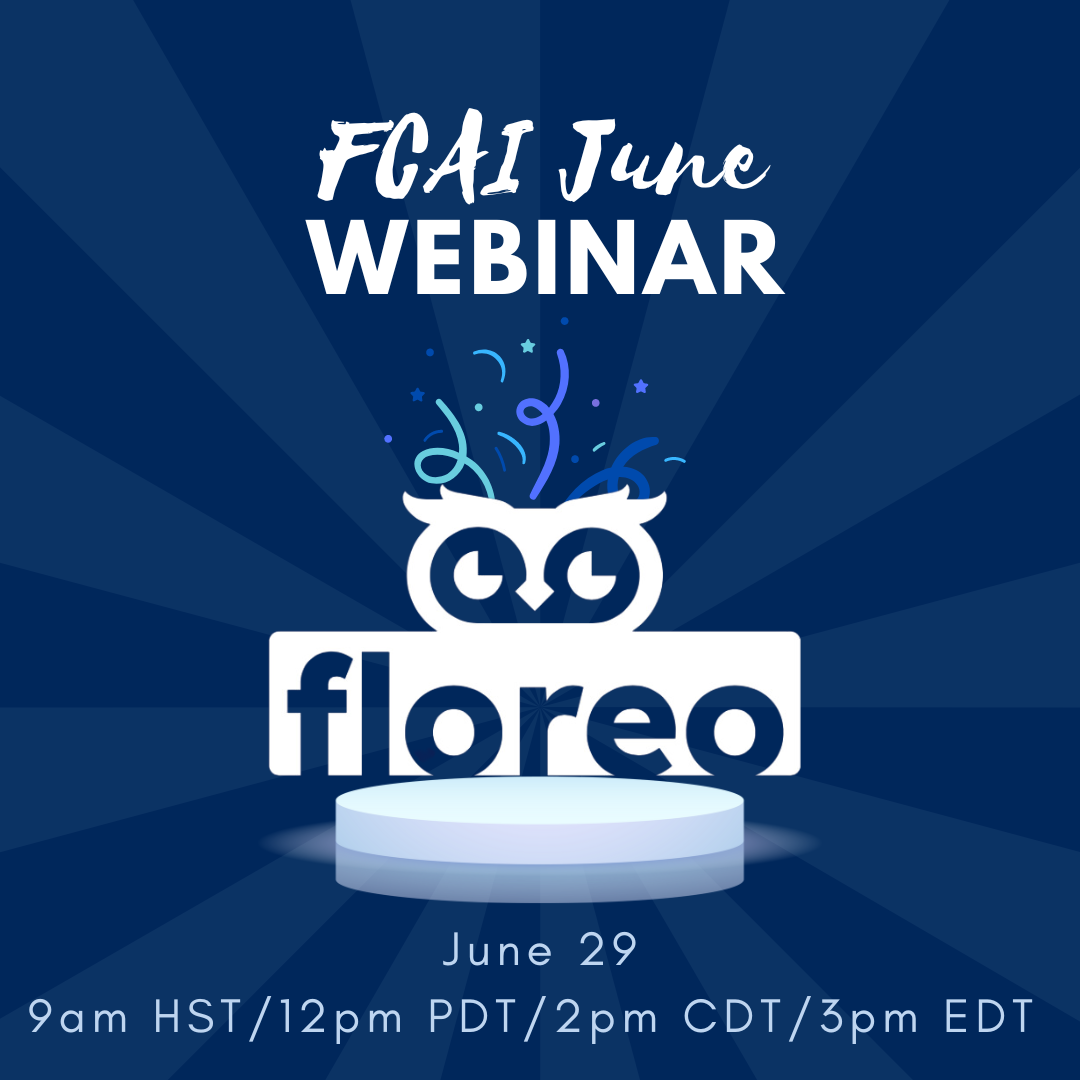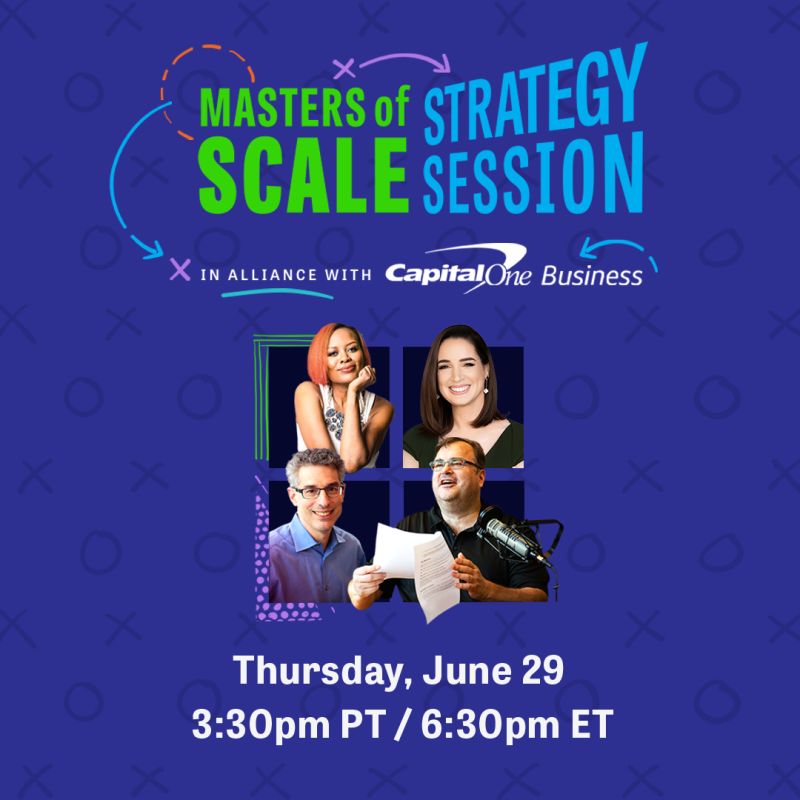 During this live, virtual event, you'll hear Reid Hoffman (legendary investor and early AI adopter), Maëlle Gavet (CEO of Techstars), and four fast-scaling entrepreneurs, including Floreo's Founder/CEO, Vijay Ravindran, explore the emerging power of AI and its impact on the business world.
June 29, 2023
6:30pm Eastern / 3:30pm Pacific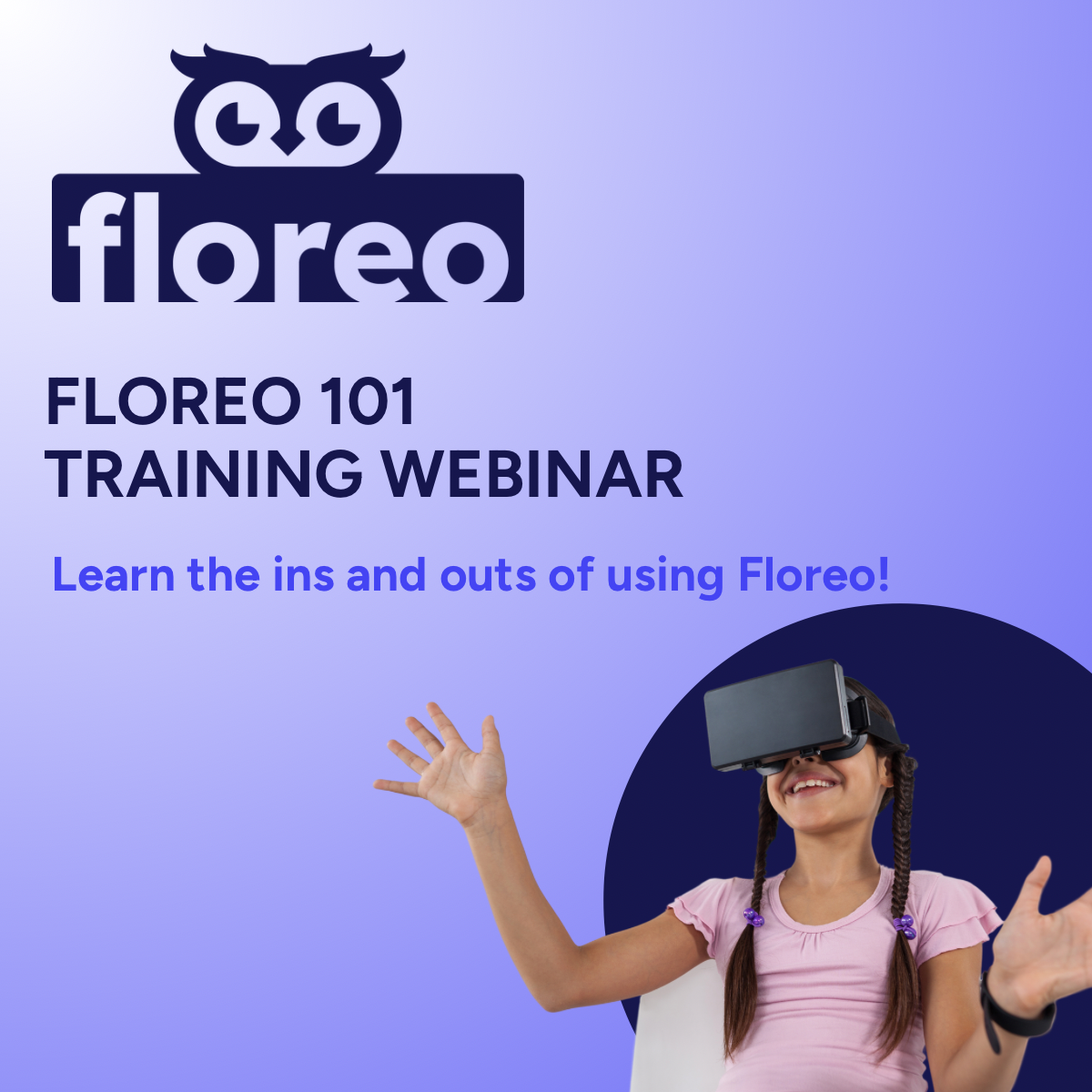 Floreo 101 Training Webinar
Join Floreo's Director of Customer Success, Heather Manning, to walk through how Floreo works for in-person sessions. A great opportunity for anyone new to Floreo or those who might need a refresher on how things work.
July 18, 2023
1pm Eastern / 10am Pacific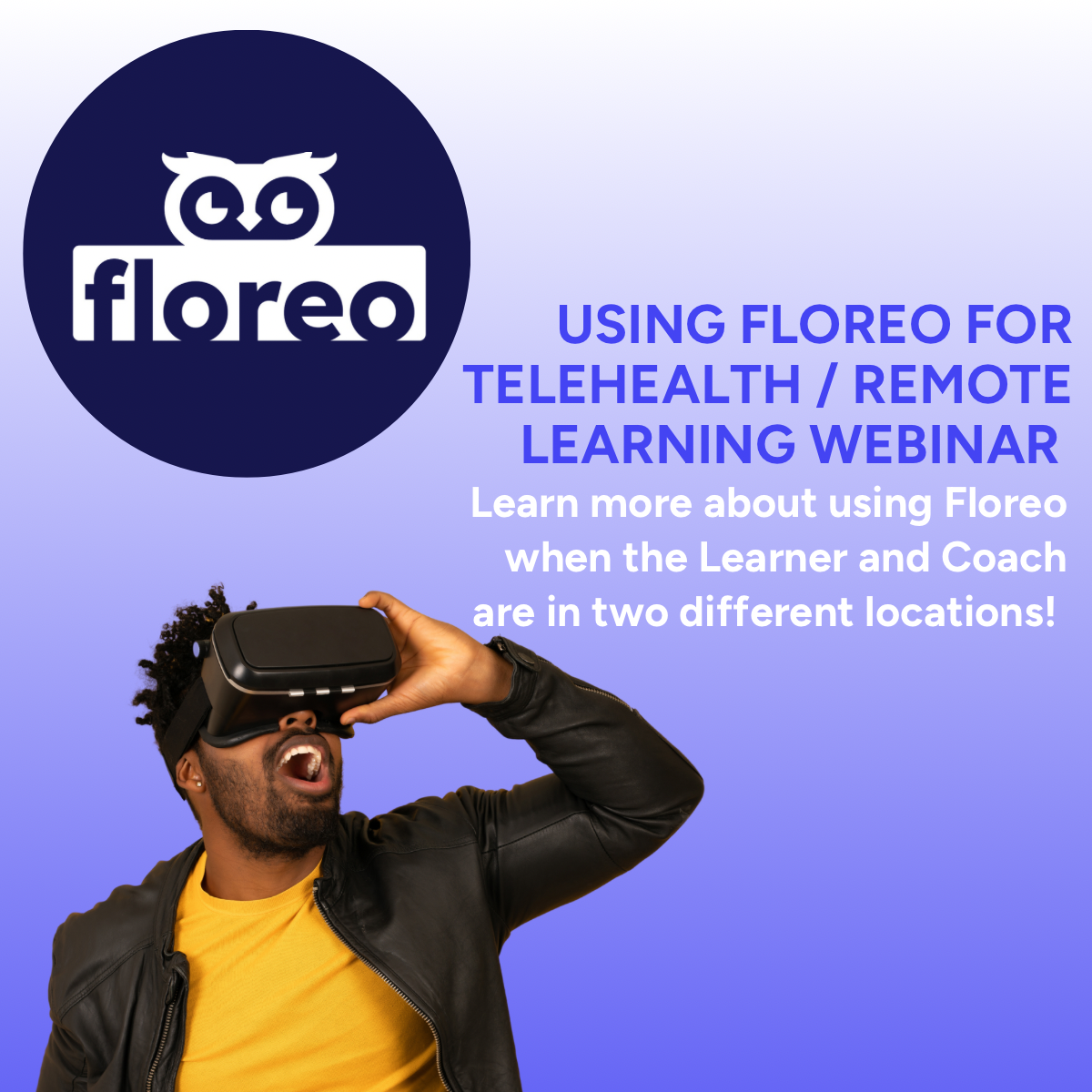 Using Floreo for Telehealth / Remote Learning Webinar
Floreo's Director of Customer Success, Heather Manning, will review how Floreo works for telehealth or remote learning sessions. This webinar is geared toward anyone considering using Floreo in a remote setting where the Learner and Coach are in two different locations.
July 26, 2023
1pm Eastern / 10am Pacific

Floreo Immersive Learning Program
We are thrilled to announce the Floreo Immersive Learning Program, a unique opportunity for schools to bring Floreo to neurodiverse students.
In collaboration with Meta, the program is for neurodiverse students ages 13 and above and includes free Meta Quest 2 headsets for schools. In addition, we are providing a Floreo Classroom Bundle for the low setup cost of only $500 through the 2023/2024 school year for participating schools. And we're so excited that 40+ school districts have already taken advantage of this program.
Please share with your favorite educators and schools, including in-school service providers. We are so excited to help get more technology into the hands of very deserving schools. There is a short application process, and schools interested in learning more can visit the link below.

Funding Opportunities
We know that budgets can be tight and we want to help get Floreo into the hands of anyone who needs it! Please let us know if you need help writing up your DonorsChoose application or with information for a grant you have identified.
IDEA and Title I funds are also great sources to help you access a Floreo subscription. As you start thinking about budgets for 2023-24, consider adding in Floreo!