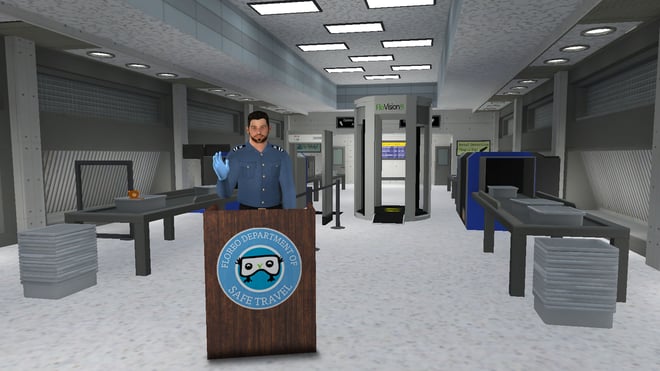 Air Travel Adventures
Who it is for: Learners of all ages
What's new: Help the Learner move through a virtual airport security check as if getting ready to board a plane at a commercial airport.
Consider using in combination with: Floreo's Street Crossing lessons to help practice another mode of travel.
Check out our latest lessons, watch an example of a teletherapy/remote learning session and more with this month's Floreo newsletter.