We are thrilled to announce that Trumpet Behavioral Health, a leading autism care provider, and Floreo have entered into an expanded partnership to provide Floreo's pioneering VR technology for Trumpet's patient population.
Trumpet is one of the first providers to actively adopt Floreo's new Category III Current Procedural Terminology Code (CPT) from the American Medical Association for the use of VR technology to assist with therapy. The CPT III code (0770T) went into effect in January 2023, allowing qualified healthcare professionals to report their use of VR as part of therapy as a practice expense.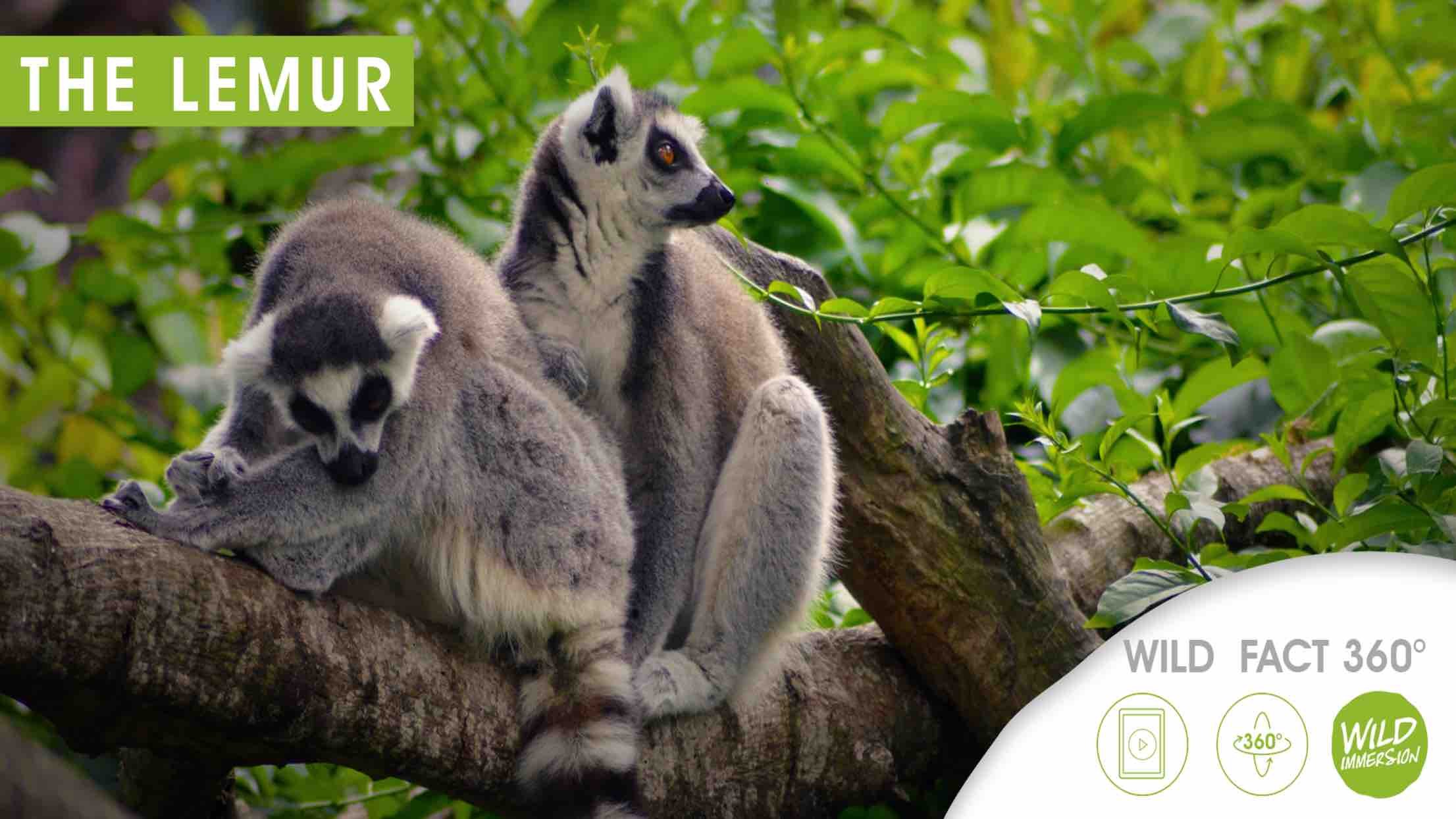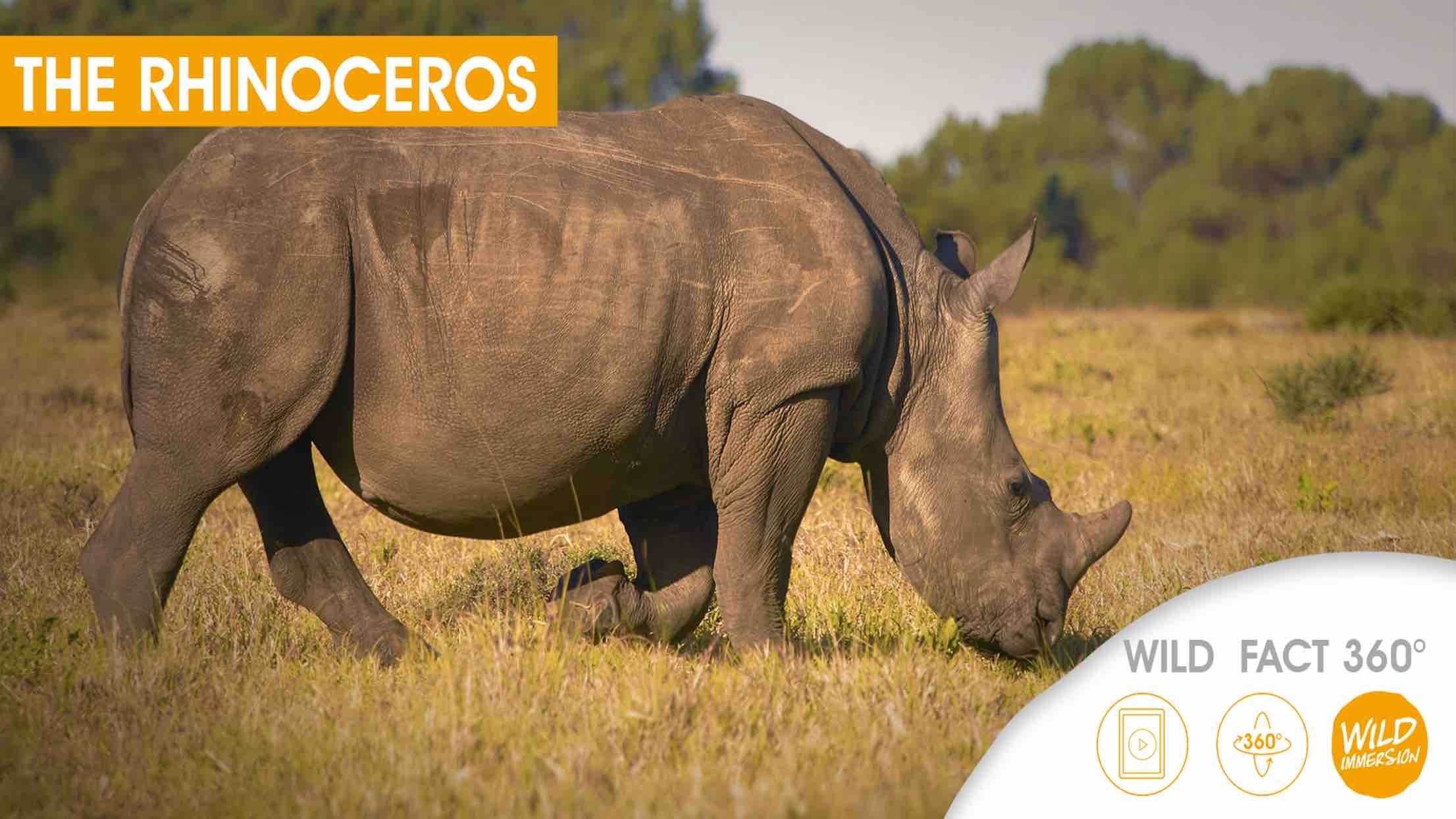 In case you missed it...
NEW LESSONS FROM FLOREO
We recently released two more Wild Immersion lessons for you and your Learners to explore: Lemur and Rhinoceros. Find these lessons in the Responding to Auditory Information skill category. We can't wait to hear what your Learners think!
New Partnerships
THE FLOREO COMMUNITY CONTINUES TO GROW
A warm welcome to our newest partners at Sound Mind Counseling (TN) who just signed up to begin their Floreo program. We look forward to helping you serve the needs of your clients and community!
And a huge congratulations and thank you to Children's Language Center (TX) and The Manhattan Childrens Center (NY), who are both embarking on their 4th consecutive year with Floreo! We look forward to helping make a positive difference for your Learners this year.
Are you ready to join the Floreo family? We would love to discuss implementation in your school, district, or practice!
Attention Medicaid Families
FLOREO SUBSCRIPTIONS MAY BE COVERED
Did you know that in Wisconsin and New York families on Medicaid waivers initiated full reimbursed coverage of Floreo in the home?
If your family receives services in your state using a Medicaid waiver, you might be able to get a Floreo subscription (including equipment rental) fully covered by your state program. Reach out to us, and let's work together to see how we can get Floreo into your home and start making a difference for your Learner.
Exciting opportunity for educators
FLOREO IMMERSIVE LEARNING PROGRAM
We are thrilled to announce the Floreo Immersive Learning Program, a unique opportunity for schools to bring Floreo to neurodiverse students.
In collaboration with Meta, the program is for neurodiverse students ages 13 and above and includes free Meta Quest 2 headsets for schools. In addition, we are providing a Floreo Classroom Bundle for the low setup cost of only $500 through the 2023/2024 school year for participating schools. And we're so excited that 40+ school districts have already taken advantage of this program.
Please share with your favorite educators and schools, including in-school service providers. We are so excited to help get more technology into the hands of very deserving schools. There is a short application process and schools interested in learning more can visit the link below.
In case you missed it...
NEW CPT III CODE FOR CLINICS IS LIVE
Last summer, Floreo sponsored the application for a new CPT III Code that went into effect January 1, 2023. Code 0770T is an add-on code that represents the practice expense for the software used for the VR technology and may be reported for each session for which VR technology is used. VR technology is incorporated into the base therapy session and is used to enhance the training or teaching of a skill upon which the therapy is focused.
If you are interested in incorporating this CPT III code into your practice's billing procedure, please let us know. We have some tips for outreach to your payers that may be helpful for you.
Funding ideas
HOW CAN WE HELP YOU GAIN FUNDING FOR FLOREO?
We know that budgets can be tight and we want to help get Floreo into the hands of anyone who needs it! Please let us know if you need help writing up your DonorsChoose application or with information for a grant you have identified.
IDEA and Title I funds are also great sources to help you access a Floreo subscription.
What have we been reading this week?
NEWS ROUND-UP